Signup for our emails
Login

Stop the Expansion of Military Overflights in the Greater Gila Bioregion
| | |
| --- | --- |
| Tell Holloman AFB no more fighter jets in our Wilderness | |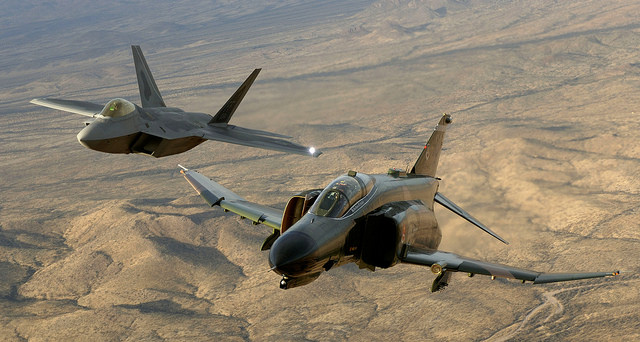 Dear Guardian,
Holloman Air Force Base near Alamogordo, New Mexico is proposing to expand its Special Use Airspace to encompass airspace over the Gila and Aldo Leopold Wilderness Areas and other portions of the Gila National Forest.
This expansion will allow Holloman AFB to fly supersonic F-16 fighter jets over designated wilderness and residential areas and to fly as low as 500 feet above ground level, disturbing wildlife and the quiet and solitude of America's first Wilderness.
Help us protect the Gila Wilderness by telling Holloman Air Force Base not to select Alternative 2 for their expansion.
The Department of Defense owns over 3.6 million acres of lands in New Mexico. The use of airspace over protected public lands expands the DOD's reach and increases the militarization of our border region.
Everyone, from humans to wolves, needs quiet spaces under quiet skies. Tell Holloman Air Force Base: leave our skies alone.
For the wild,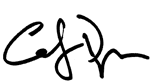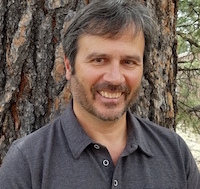 Greg Dyson
Wild Places Program Director
WildEarth Guardians
gdyson@wildearthguardians.org

photo credit: Robert Sullivan, Flickr
Stay Connected:
WildEarth Guardians' mission is to protect and restore the
wildlife, wild places, wild rivers, and health of the American West.
ARIZONA * CALIFORNIA * COLORADO * MONTANA * NEW MEXICO * OREGON * WASHINGTON
MAIN OFFICE: 516 Alto Street, Santa Fe, NM 87501 p) 505.988.9126
If you received this message from a friend, you can subscribe.
Unsubscribe or reduce the number of emails you receive by Managing Your Subscription