Signup for our emails
Login

Act Now to Protect Rio Grande Flows for Future Generations
| | |
| --- | --- |
| Speak out for the Rio | |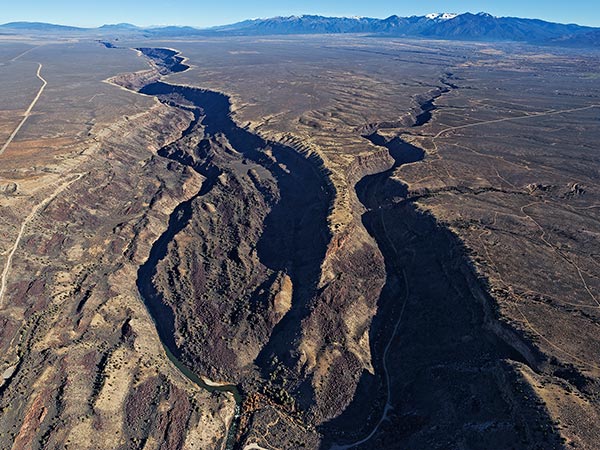 Dear Guardian,
This week marks the 49th anniversary of the Wild and Scenic Rivers Act, whereby Congress promised to designate and preserve free-flowing rivers with scenic, recreational, geologic, fish and wildlife, historic, and cultural values for the enjoyment of present and future generations.
The Rio Grande—from the Colorado-New Mexico state line to Velarde, New Mexico—was designated as one of the original eight rivers to receive the protections of the Act. As such, the U.S. Bureau of Land Management ("BLM") is charged with ensuring that the designated values are protected and enhanced.
However, the agency has not upheld its end of the bargain.
Ask Senator Udall to secure funding and issue a directive to the BLM to ensure flows in the Rio Grande are protected.
It took the BLM more than 30 years before it finally identified the Rio Grande's outstanding values. At this rate, it will be well beyond the 50-year anniversary of the Act before a proper study is completed to understand the river flows necessary to support this wild and beautiful section of the river.
The river does not have that long to wait.
Share with Senator Udall your concern that the Rio Grande will not persist into the future unless we act now to study and protect the unique values that form the basis of the designation.
In addition to the increasing demands placed on the Rio Grande from population growth, climate change further threatens to dry up the river. If we don't act now to ensure the BLM implements the protections of the Wild and Scenic Rivers Act to safeguard flows in the Rio Grande, we may all sadly watch the demise of this river in our lifetime.
Don't wait until it is too late to revive and protect flows in our Great River.
Send a letter today and do your part to ensure the Rio Grande will keep flowing.
For the Rio,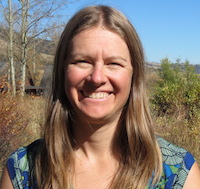 Jen Pelz
Rio Grande Waterkeeper and
Wild Rivers Program Director
WildEarth Guardians
jpelz@wildearthguardians.org

photo credit: Adriel Heisey
Stay Connected:
WildEarth Guardians' mission is to protect and restore the
wildlife, wild places, wild rivers, and health of the American West.
ARIZONA * CALIFORNIA * COLORADO * MONTANA * NEW MEXICO * OREGON * WASHINGTON
MAIN OFFICE: 516 Alto Street, Santa Fe, NM 87501 p) 505.988.9126
If you received this message from a friend, you can subscribe.
Unsubscribe or reduce the number of emails you receive by Managing Your Subscription