Signup for our emails
Login

Court Revokes Hunter's Ignorance Defense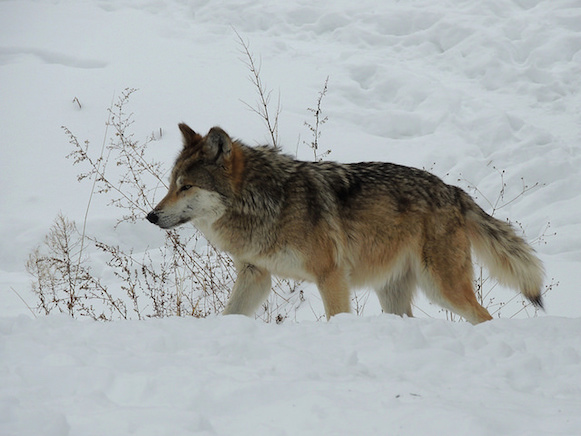 Dear Guardian,
Echo, a gray wolf who made an epic 500-mile journey in search of a mate, became the first wolf to visit the Grand Canyon in 70 years. In less than a few months she was gunned down by a hunter whose crime went unpunished because of an unjust policy.
Because of WildEarth Guardians, that policy no longer exists.
Our lawsuit challenged and overturned the Government's nearly 20-year-old McKittrick Policy, which required authorities to prove a hunter knew s/he was shooting an animal protected by the Endangered Species Act before being prosecuted.
From now on, hunters must exercise care and restraint when hunting in the habitat of endangered species. Now, when hunters shoot first and ask questions later the government can prosecute them if they kill imperiled species, including Mexican wolves and grizzly bears.
The Court ruled: "… that killing wildlife is not an entirely innocent act because a killer is knowingly engaged in a lethal activity, using a deadly device, which places him or her in a position of responsibility in relation to the public. Congress placed the burden to know the identity of the wildlife species being killed on the killer."
While we celebrate this victory, the fight is far from over.
Enemies of the Endangered Species Act, like the Safari Club International and their band of trophy hunters, are working to dismantle this landmark conservation law. Please stand with us as we defend the Endangered Species Act and ensure that the deaths of animals like Echo do not go unpunished.
For the wild,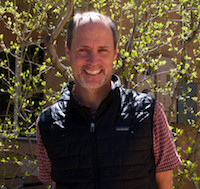 John Horning
Executive Director
WildEarth Guardians
jhorning@wildearthguardians.org
P.S. Read more about this significant victory for wolves and whooping cranes, grizzlies and other imperiled species here.

photo: John Iwanski, Creative Commons, Flickr

Stay Connected:
WildEarth Guardians' mission is to protect and restore the
wildlife, wild places, wild rivers, and health of the American West.
ARIZONA * COLORADO * MONTANA * NEW MEXICO * OREGON * WASHINGTON
MAIN OFFICE: 516 Alto Street, Santa Fe, NM 87501 p) 505.988.9126
If you received this message from a friend, you can subscribe.
Unsubscribe or reduce the number of emails you receive by Managing Your Subscription