Signup for our emails
Login

Share Your Love of Our National Monuments
| | |
| --- | --- |
| Show Zinke That Monuments Matter | |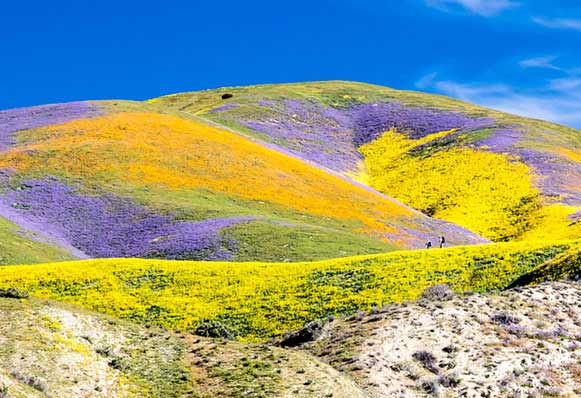 Dear Guardian,
There are so many reasons to love our national monuments. They preserve our heritage, our history, and the health of our landscapes and ecosystems. President Trump and Interior Secretary Zinke's attempt to remove or reduce National Monument designation on 21 of our most stunning national monuments puts everything we love at risk.
We say: It's time to speak up and spread a message of Monumental Love. Here are five ways to get started—do one or all five.
1. If you haven't done so already, sign our Monumental Support petition that we will present to Zinke. We're aiming for 21,000 voices—1,000 for each of the monuments at stake.
2. Share our daily Monumental Love Facebook posts. Like our page to get daily shareable images.
3. Retweet our Monumental Love tweets to raise awareness. Follow us at @wildearthguard.
4. Let Zinke hear your thoughts on Twitter. Try this suggested tweet: OK, @SecretaryZinke, it's time you listen to what 9 out of 10 Americans are saying and leave our monuments alone! Your job: #KeepItPublic
5. Formally submit a comment to Zinke here though the U.S. government's comment portal by July 10th.
Our national monuments celebrate what's great about our public lands and what's great about our country. Thank you for your help in showing this Administration that our monumental love for these places is more important than the monumental greed of oil and gas industry billionaires.
For the wild,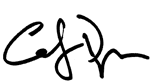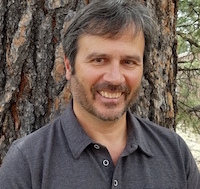 Greg Dyson
Wild Places Program Director
WildEarth Guardians
gdyson@wildearthguardians.org

photo: Carrizo Plain—Bob Wick, BLM
Stay Connected:
WildEarth Guardians' mission is to protect and restore the
wildlife, wild places, wild rivers, and health of the American West.
ARIZONA * COLORADO * MONTANA * NEW MEXICO * OREGON * WASHINGTON
MAIN OFFICE: 516 Alto Street, Santa Fe, NM 87501 p) 505.988.9126
If you received this message from a friend, you can subscribe.
Unsubscribe or reduce the number of emails you receive by Managing Your Subscription