Signup for our emails
Login

Guardians Summer Celebration Member's BBQ is June 8
| | |
| --- | --- |
| Reserve your spot today! | |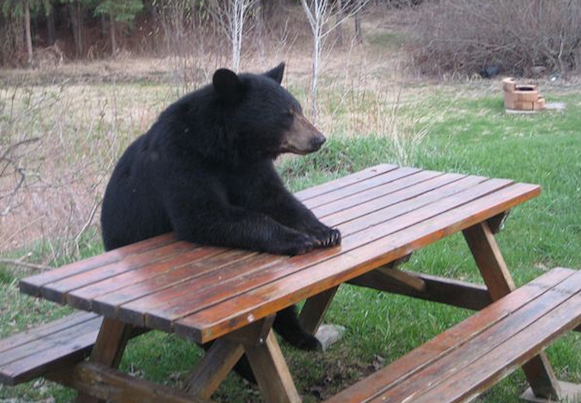 Dear Guardian,
The weather is warming up—just in time for our annual plant-based BBQ—and we hope you can join us! We'll have the best veggie-burgers* in town!
Bring friends to the party who you think might have some curiosity about becoming a member and interest in joining the Wild Bunch! We look forward to meeting them.
When: Thursday, June 8, 5:00pm-7:30pm
Where: WildEarth Guardians, 516 Alto Street, Santa Fe (see map)

Mingle with our Santa Fe staff under our giant apricot tree while we discuss the latest successes and challenges in our campaigns. We make this event free and open to the public, as an opportunity to strengthen community bonds and introduce more people who care about nature, wildlife, climate-protection, and wild places preservation to our staff and mission at WildEarth Guardians.
To RSVP or for more information, email Stavo at scraft@wildearthguardians.org, or call us at (505) 988-9126 x 0.
Here's to the start of an awesome summer and a victorious year for the wild.
Note: there is no parking at our office for this event however our neighbors at the Shrine of our Lady of Guadalupe at the corner of Alto and Defouri Streets have graciously offered their parking lot to our attendees.
Please RSVP for planning purposes. We look forward to seeing you there!
For the wild,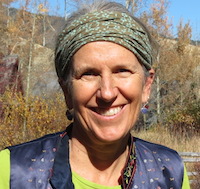 Carol Norton
Associate Director
WildEarth Guardians
cnorton@wildearthguardians.org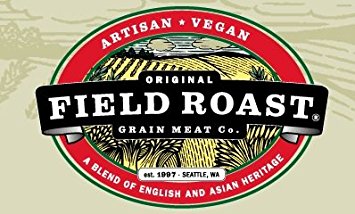 * We wish to thank Field Roast for donating delicious vegan hand-formed burgers & frankfurters at this event.
photo credit: familyfrugalitynfood
Stay Connected:
WildEarth Guardians' mission is to protect and restore the
wildlife, wild places, wild rivers, and health of the American West.
ARIZONA * CALIFORNIA * COLORADO * MONTANA * NEW MEXICO * OREGON * WASHINGTON
MAIN OFFICE: 516 Alto Street, Santa Fe, NM 87501 p) 505.988.9126
If you received this message from a friend, you can subscribe.
Unsubscribe or reduce the number of emails you receive by Managing Your Subscription