Signup for our emails
Login

Your Word: Vital to Helping Protect the Vulnerable from the Powerful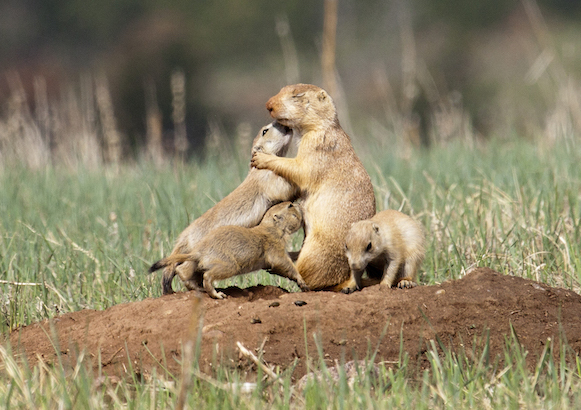 Dear Guardian,
In the lead up to this years' presidential inauguration I made a commitment to myself that I would write more this year, and in the coming years, as one of my own ways of resisting the madness of the Trump Administration. I sometimes think that our greatest contribution to these years of resistance will be our ideas—possibly even more than our actions.
That's because what's at stake isn't just our climate, our public lands, and the common good but something even more sacred—our ideals, our dreams, and our collective faith in the institutions of governance.
This week I have two opinion pieces that reflect that commitment to myself and to Guardians to resist via the written word. One piece, now running as a part of High Country News' Writers on the Range series, highlights the theme of the powerful and the vulnerable which I believe to be the dominant narrative of the Trump era. The other piece, which appeared in this past Sunday's Santa Fe New Mexican, highlights the need for the government to help the Four Corners region to engage in a major economic transition in light of the region's collapsing fossil fuel economy.
I encourage all of you to exercise your voice via letters to the editor and opinion pieces as a vehicle for your own—and our collective—resistance in these times.
In compassionate solidarity,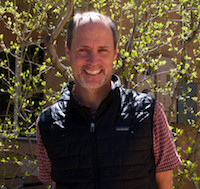 John Horning
Executive Director
WildEarth Guardians
jhorning@wildearthguardians.org

Stay Connected:
WildEarth Guardians' mission is to protect and restore the
wildlife, wild places, wild rivers, and health of the American West.
ARIZONA * CALIFORNIA * COLORADO * MONTANA * NEW MEXICO * OREGON * WASHINGTON
MAIN OFFICE: 516 Alto Street, Santa Fe, NM 87501 p) 505.988.9126
If you received this message from a friend, you can subscribe.
Unsubscribe or reduce the number of emails you receive by Managing Your Subscription