Signup for our emails
Login

Stream by Stream, Acre by Acre, We're Healing The Wild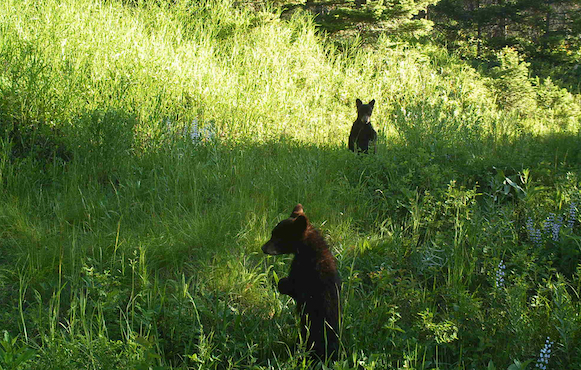 Dear Guardian,
Last week, Congress committed to clean water by allotting $40 million to the Legacy Roads and Trails program during 2017. It's a victory for lynx and grizzly bear as much as it is for clean water because the money enables the Forest Service to close old, decaying roads on our national forests and restore, reconnect and rewild damaged lands.
Our national forests have more than 372,000 miles of roads and the Forest Service knows it has way too many roads. With that many miles you could drive from Los Angeles to our Nation's Capital and back 70 times!
The majority of these roads are old, decrepit and largely unneeded—the agency even admits as much.
Guardians and our partners at The Wilderness Society and the Washington Watershed Restoration Initiative have a proven solution—shrink the road system to a financially prudent and ecologically restorative footprint.
Committed to connectivity, we're pushing the agency to rewild streams, watersheds and landscapes, and remove unneeded roads to reconnect grizzly bear, lynx, wolves and salmon to their native landscapes and waterways. To support recreation, we ensure the national forest roads needed to access trailheads and campsites are in good enough condition for all to use.
Stream by stream, mile by mile, and dollar by dollar is how the work gets done and now more of it will be done with the funding Congress recently provided. Since 2008, our advocacy has resulted in $470 million dedicated to this program.
We thank you for supporting our advocacy to drive Congress to fund this crucial program!
For the wild,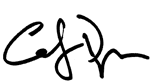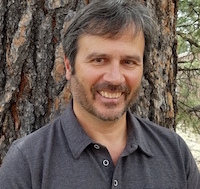 Greg Dyson
Wild Places Program Director
WildEarth Guardians
gdyson@wildearthguardians.org

photo: bear cubs returning to reclaimed Montana road—WildEarth Guardians

Stay Connected:
WildEarth Guardians' mission is to protect and restore the
wildlife, wild places, wild rivers, and health of the American West.
ARIZONA * CALIFORNIA * COLORADO * MONTANA * NEW MEXICO * OREGON * WASHINGTON
MAIN OFFICE: 516 Alto Street, Santa Fe, NM 87501 p) 505.988.9126
If you received this message from a friend, you can subscribe.
Unsubscribe or reduce the number of emails you receive by Managing Your Subscription