Signup for our emails
Login

Shut Down the San Juan Coal Mine—Start Up a Bright Future
| | |
| --- | --- |
| Speak Out! | |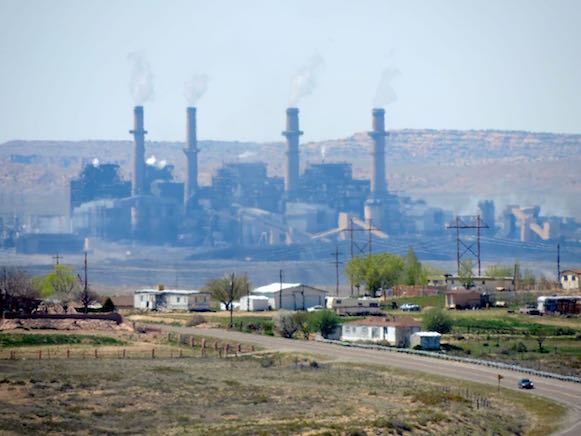 Dear Guardian,
Nothing President Trump can do will change the reality that our world is ditching coal in favor of clean energy.
And now, we have an amazing opportunity to reinforce this reality and help transition the American West from coal for good.
Speak out today and tell the Trump Administration to shut down the San Juan coal mine and support a transition to clean energy and sustainable economies.
As a result of a WildEarth Guardians' legal action, the U.S. Department of the Interior is weighing whether to allow any more coal mining at the San Juan mine. The mine is located in the Greater Chaco region of northwestern New Mexico, just outside of the Navajo Nation and Ute Mountain Ute lands.
The San Juan coal mine fuels the San Juan Generating Station, a massive coal-fired power plant that every year belches out millions of tons of toxic air pollution. It's the largest source of carbon pollution in New Mexico, making it a root contributor to climate change.
Now is our chance to shut down the mine, shut down the San Juan Generating Station, and to ensure transition becomes the goal. To win, we need YOUR help.
Send a letter today and join a growing chorus of people calling for transition at the San Juan coal mine and beyond. It's our chance for success, but we can't do it without you.
The time to act has never been better. Last month, the primary owner of the San Juan Generating Station, Public Service Company of New Mexico, announced that it intends to shutter the power plant by 2022.
This is a watershed moment and our chance to move the Greater Chaco region and the entire American West away from coal to clean energy. This is where we make transition a reality and overcome Trump's political denial.
Even in these trying political times, we have the ability to make big changes happen. This is our moment.
Join us, as we help pave the way for a newer and brighter future for the Greater Chaco region and the entire American West.
For the wild,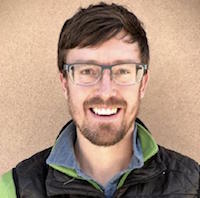 Jeremy Nichols
Climate & Energy Program Director
WildEarth Guardians
jnichols@wildearthguardians.org
P.S. Read more about Public Service Company of New Mexico's plans to shutter the San Juan Generating Station by 2022.
P.P.S. Last month, we joined our allies at public meetings in Colorado and New Mexico in calling for transition from coal at San Juan. Thank you to all who came out and joined us! Read more about our work to confront Trump and keep our coal in the ground at San Juan.

Stay Connected:
WildEarth Guardians' mission is to protect and restore the
wildlife, wild places, wild rivers, and health of the American West.
ARIZONA * CALIFORNIA * COLORADO * MONTANA * NEW MEXICO * OREGON * WASHINGTON
MAIN OFFICE: 516 Alto Street, Santa Fe, NM 87501 p) 505.988.9126
If you received this message from a friend, you can subscribe.
Unsubscribe or reduce the number of emails you receive by Managing Your Subscription