Signup for our emails
Login

A Victory for Our Public Lands and Climate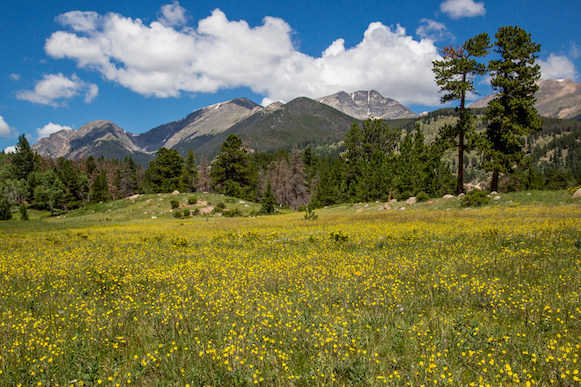 Dear Guardian,
In the wake of a tidal wave of public outrage, the U.S. Bureau of Land Management this week scrapped plans to sell off nearly 30,000 acres of public lands for fracking in western Colorado.
You helped make this happen and I want to thank you. When we asked our members and supporters to weigh in on this insane plan to auction our public lands for fracking, thousands of you responded.
I'm not kidding when I say this plan was insane. All told, 43 square miles of land in Grand County, Colorado were up for sale to the oil and gas industry.
These included lands along the Colorado River and next to Rocky Mountain National Park. This place is not an oil and gas sacrifice zone, rather it is the pinnacle of Rocky Mountain grandeur.
The proposal drew fierce resistance from local governments, landowners, and a broad alliance of environmental groups.
From the start, WildEarth Guardians weighed in forcefully to thwart this public lands giveaway, filing legal comments and, most recently, an appeal to block the public lands sale.
Thankfully, the pressure paid off. With Grand County spared from fracking, our western public lands, our climate, and our clean energy future are a whole lot safer.
We still have work to do. President Trump and his Interior Secretary, Ryan Zinke, are bent on selling off our public lands to the oil and gas industry.
This year alone, nearly one million acres of public lands in Colorado, Montana, Nevada, New Mexico, Utah, and Wyoming are on the auction block.
Iconic landscapes like Zion National Park in Utah and Chaco Canyon in New Mexico remain gravely threatened. The sale of these lands also stands to undermine our progress in combating climate change.
With your support, WildEarth Guardians is confronting Trump's and Zinke's attempts to liquidate our public lands for fracking and to keep us locked into a fossil fuel future.
Let's celebrate this win for Grand County and look ahead to winning for the rest of the American West.
For the wild,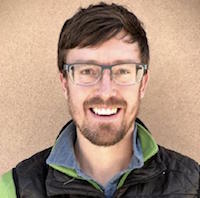 Jeremy Nichols
Climate and Energy Director
WildEarth Guardians
jnichols@wildearthguardians.org
P.S. Read more about this win for Grand County and Colorado's Rocky Mountains.
P.P.S. Learn more about Trump's and Zinke's assault on our public lands and climate, check out our
latest mapping project detailing what's at risk and what we're doing to step up the defense
.

Rocky Mountain National Park photo credit: Jim Westfall, NPS
Stay Connected:
WildEarth Guardians' mission is to protect and restore the
wildlife, wild places, wild rivers, and health of the American West.
ARIZONA * CALIFORNIA * COLORADO * MONTANA * NEW MEXICO * OREGON * WASHINGTON
MAIN OFFICE: 516 Alto Street, Santa Fe, NM 87501 p) 505.988.9126
If you received this message from a friend, you can subscribe.
Unsubscribe or reduce the number of emails you receive by Managing Your Subscription